Westlake Park Programming and Activations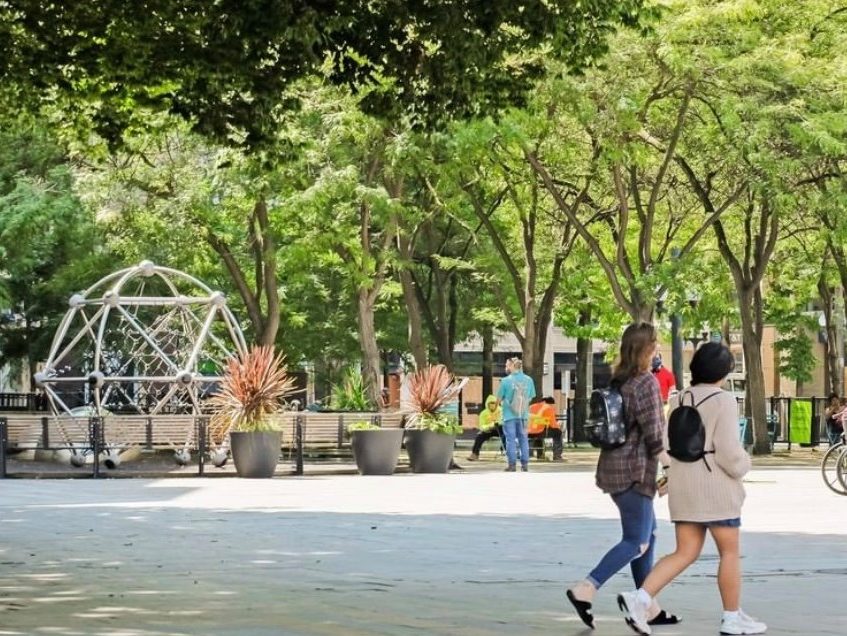 Event Type
Parks
Who Can Attend
Starting Date
November 1, 2020 @ 9:30AM
Ending Date
November 30, 2020 @ 5:00PM
Location
Westlake Park
Cost
Free
Description

Welcome back! We're happy to announce that daily park activations have resumed in limited quantities in Westlake Park, with a focus on your safety and well-being. Here's what we have lined up for November! All activities occur daily:

Patsy De Cline in the Park

Nov. 1 & Nov. 20, 11 a.m.–1 p.m.

One of Seattle's most lovable Drag Queens will be in Westlake Park this November! You'll be able to take some socially-distanced selfies and chat up the colorfully-dressed Patsy at your leisure.

Ping Pong Tables

Itching to get back into some competitive outdoor fun? Bring a friend and enjoy the Westlake Park ping pong tables!

Food Trucks

Monday–Friday: 11 a.m.–2 p.m.

Looking to grab a quick bite to eat? We've got you covered for lunch, whether you're craving Caribbean, Mediterranean or anything in between.

Hula Hoops

Hula hoops are now in Westlake Park! Get some activity in and warm yourself up in the cool fall air. All hoops are wiped down after every use.

Westlake Park Play Space

Seattle Parks & Recreation has officially reopened play spaces at parks. Children are invited to climb and play to get the wiggles out!

Please follow our guidelines below if you plan on visiting the parks soon:

• Keep 6 feet apart from others at all times. Our seating arrangement is a good idea of what 6 feet looks like.

• Wear your mask or face covering at all times when you're not eating or drinking.

• Practice good hygiene and try to keep your hands to yourself as much as possible.

• Relax in the park, but please consider coming back another time if it appears crowded.

• And last but not least, have fun getting outside!