The High Seagrass: Festive Friday Concert at Westlake Park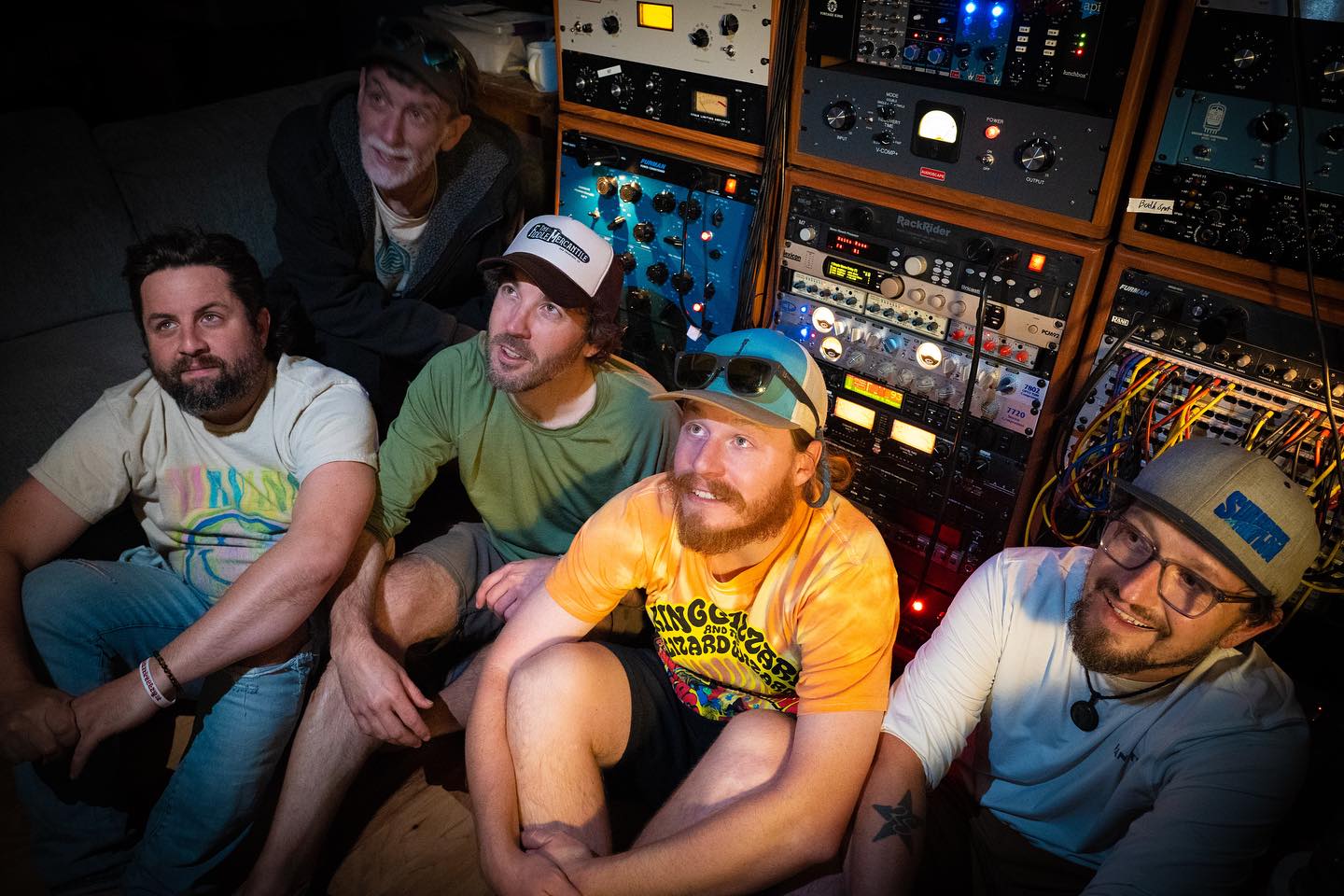 Event Type
Holidays, Parks
Starting Date
December 15, 2023 @ 4:00PM
Ending Date
December 15, 2023 @ 5:30PM
Location
Westlake Park
Cost
Free
Description

Get into the spirit with free live music from local artists surrounded by thousands of sparkling lights at Westlake Park, featuring some of your favorite holiday tunes. Dec. 15's concert will feature The High Seagrass.

The High Seagrass calls themselves "a swashbuckling band of bluegrass marauders". They'll bring their bluegrass vibe to Westlake Park with original works plus holiday favorites on Dec. 15, live from 4-5:30 p.m.

Be sure to check out our other festive holiday concerts: Dancer & Prancer on Dec. 1 and Payge Turner on Dec. 8.

Looking for more holiday fun? Head to Love, SeaTown for a listing of seasonal events in downtown Seattle.