Sweet & Snowy Saturdays at Occidental Square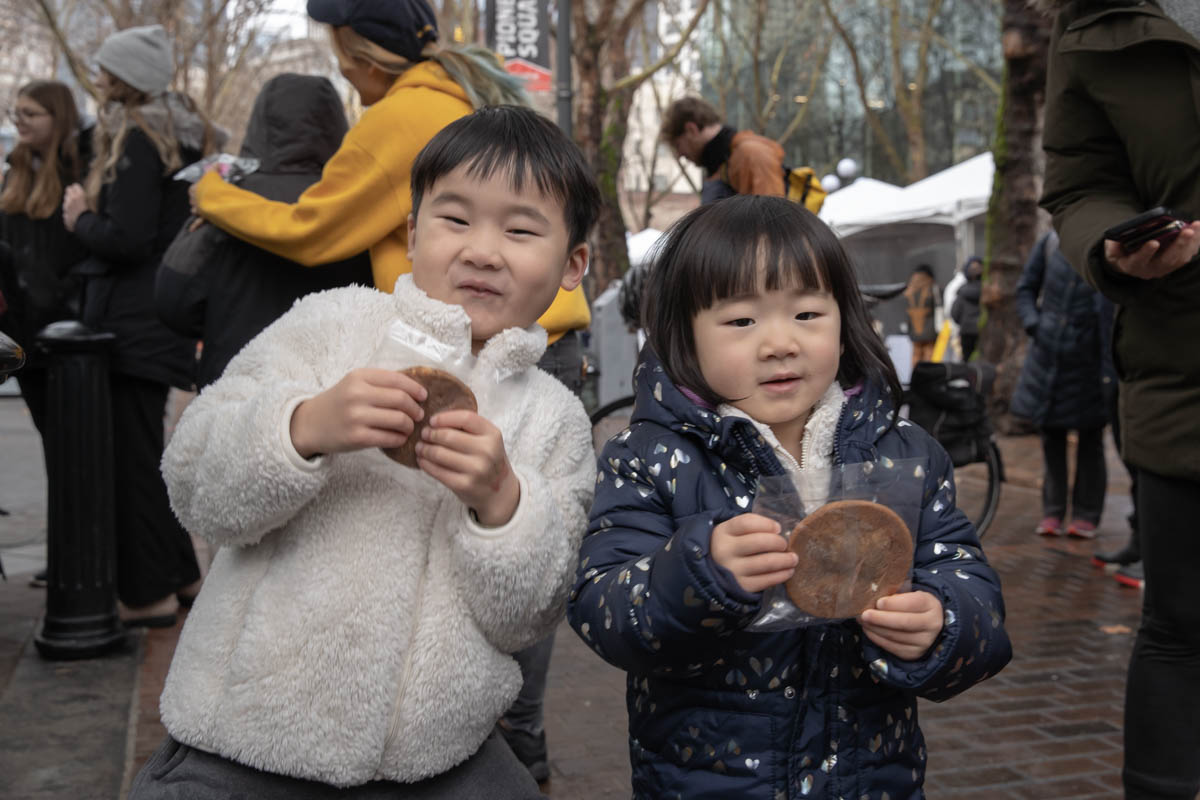 Event Type
Holidays, Parks
Starting Date
December 2, 2023 @ 12:00PM
Ending Date
December 16, 2023 @ 2:00PM
Location
Occidental Square
Cost
Free
Description

Love snow but can't make it to the mountains? Come to Pioneer Square for your fill of flurries! While the flakes drift down, enjoy live music, costumed characters and free sweet treats. Stop by Saturdays from Nov. 25-Dec. 16 between noon-2 p.m. to join in on the wintry fun.

Looking for more holiday fun? Head to Love, SeaTown for a listing of seasonal events in downtown Seattle!