Occidental Holiday Festivities: DIY Mistletoe and Refreshments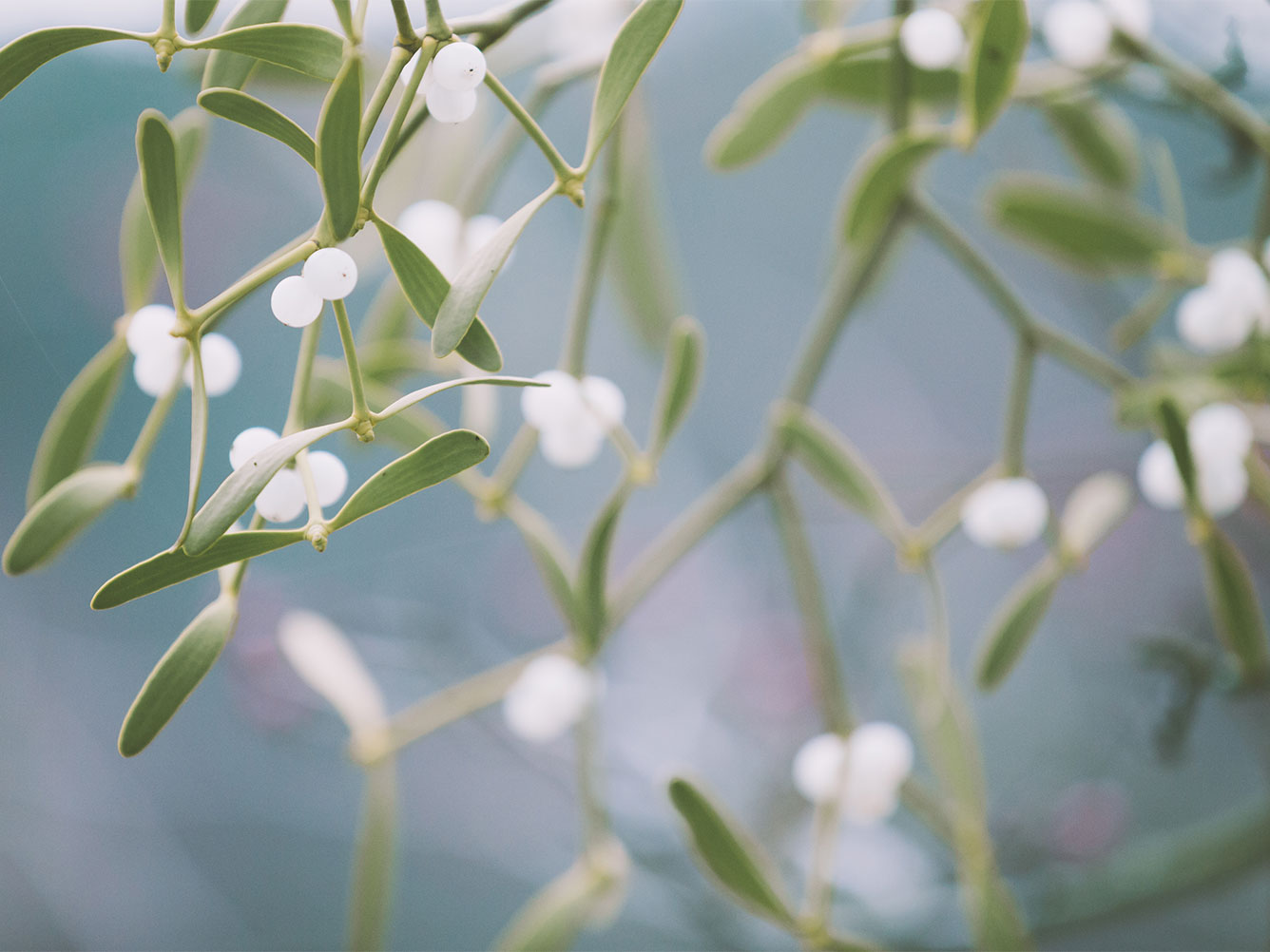 Event Type
Holidays, Parks
Who Can Attend
Date
December 11, 2019
Time
11:00AM — 2:00PM
Location
Occidental Square
Address
117 S Washington St, Seattle, WA 98104, USA
Cost
Free
Description

This year Occidental Square will be hosting a handful of DIY holiday themed activities, including DIY mistletoe, scarves and stockings. Hot chocolate and tea will be available during the activities. Our Park Ambassadors will also be available to take complimentary photos of participants and park patrons to take home (old-school polaroid style). Also this month, Occidental Square will host the first ever holiday tree in the park. The orb tree is 17' tall and is covered in LED lights. It will be lit throughout the month of December and will bring a glowing warmth to the park.

This event is free and open to participants of all ages, and happening rain or shine!

Occidental Square in Pioneer Square can be reached by light rail, bus or car. If driving, check out downtownseattleparking.com for nearby parking garages.