Abbey Arts Presents: Honcho Poncho — Downtown Summer Sounds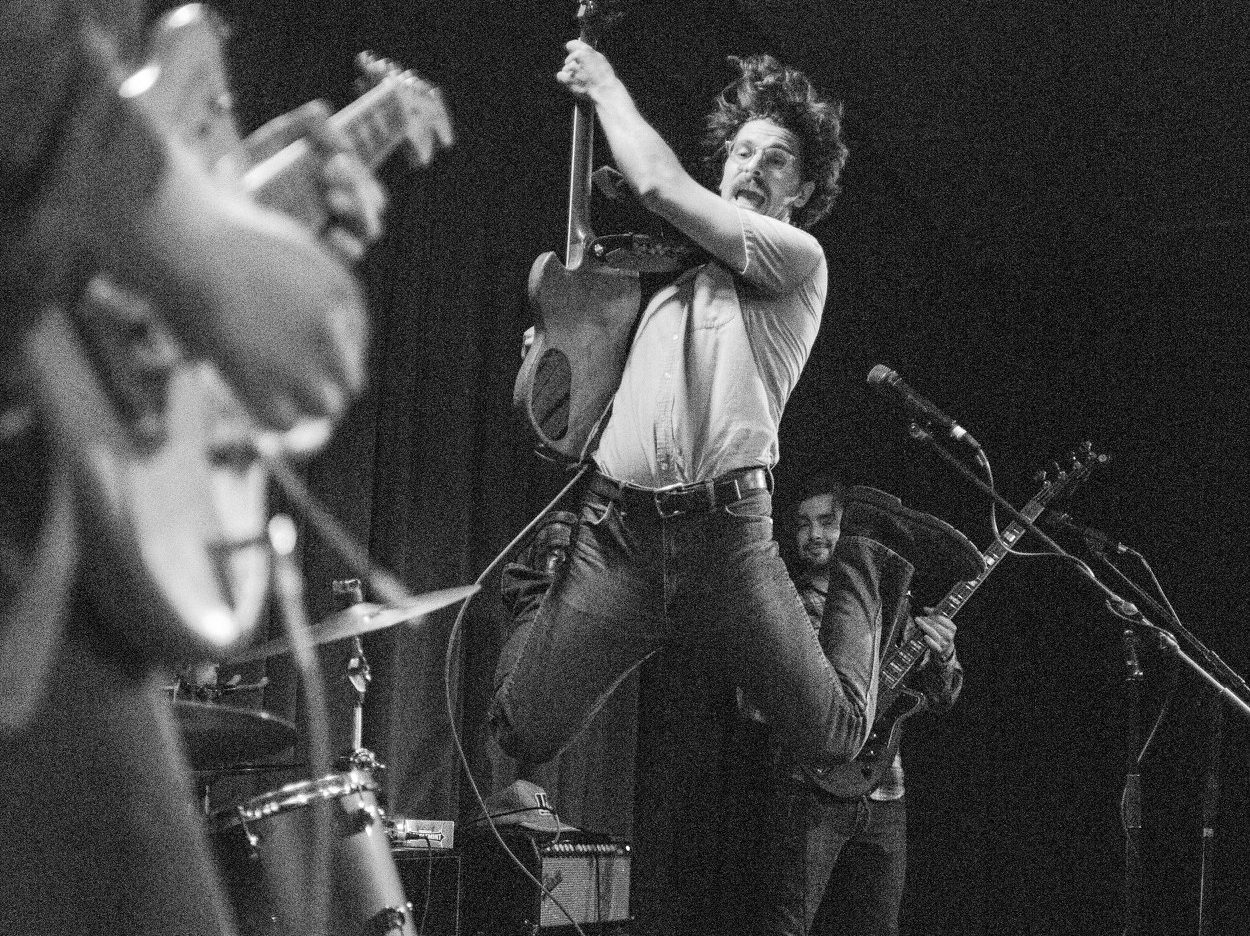 Event Type
Downtown Summer Sounds
Who Can Attend
Public
Date
August 16, 2018
Time
12:00PM — 1:00PM
Location
City Hall Plaza
Address
600 4th Ave.
Description

Downtown Summer Sounds, Presented by Virginia Mason

Honcho Poncho is a four-piece American alternative rock band from Seattle, Washington. They collectively weigh close to seven hundred pounds. Grown from northwest soil, these good-boys can provide a steady groove to your day or night. Permanently borrowing sounds from modern day crooners like Jeff Tweedy and Mark Kozelek and style from your estranged cousins closet, Honcho Poncho aims to keep your toes tapping and your heads bopping as they fire you up and cool you down. Their self produced and recorded debut full length, "Late Night" was released November 25th, 2016.