Holiday Buskers in Westlake Park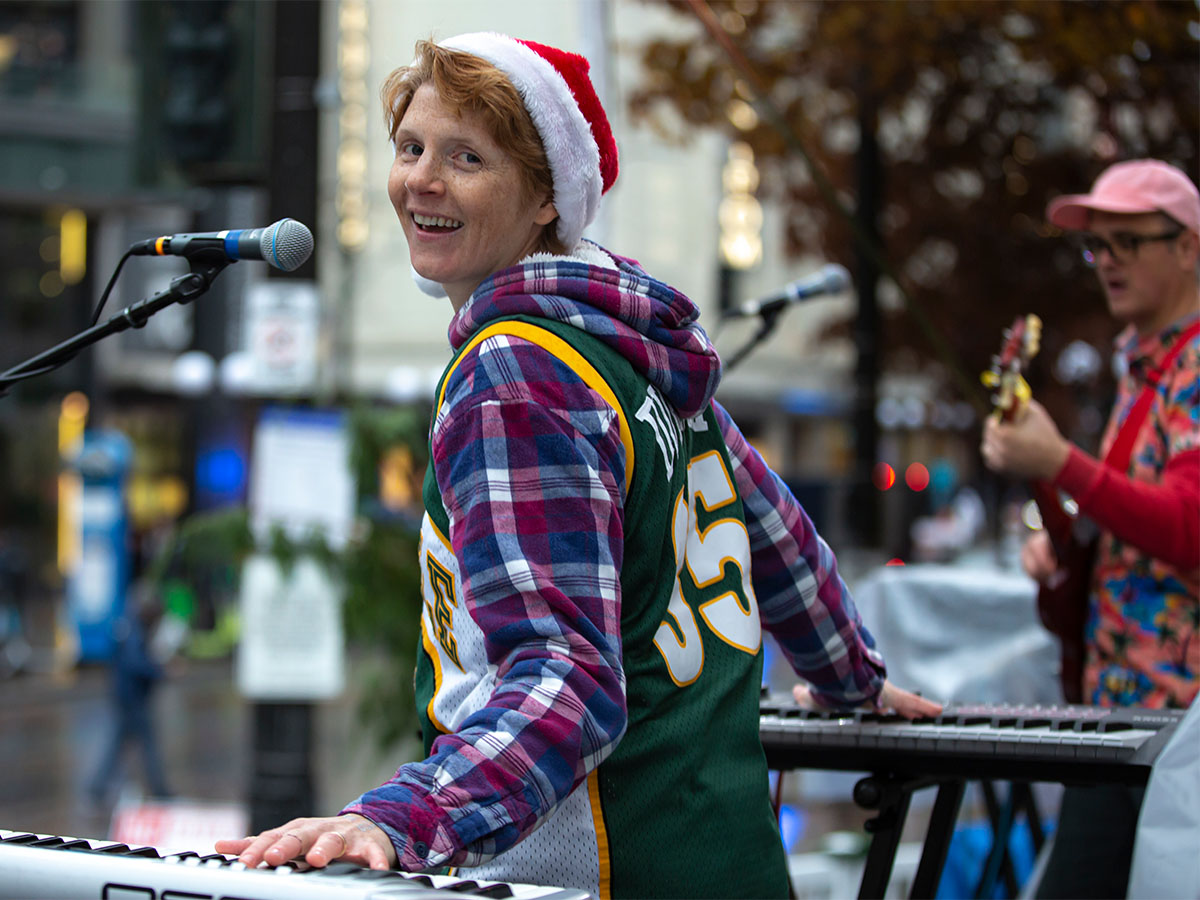 Event Type
Holidays, Parks
Starting Date
November 29, 2023
Ending Date
December 30, 2023
Location
Westlake Park
Cost
Free
Description

Enjoy the sounds of the season with free live music from local buskers in Westlake Park every week in December. Performers will be in the park Wednesdays from 11 a.m.-1 p.m. and Saturdays from 10:30 a.m.-12:30 p.m.

Looking for more holiday fun? Head to Love, SeaTown for a listing of seasonal events in downtown Seattle.