FIFA Women's World Cup 2019 – United States vs Sweden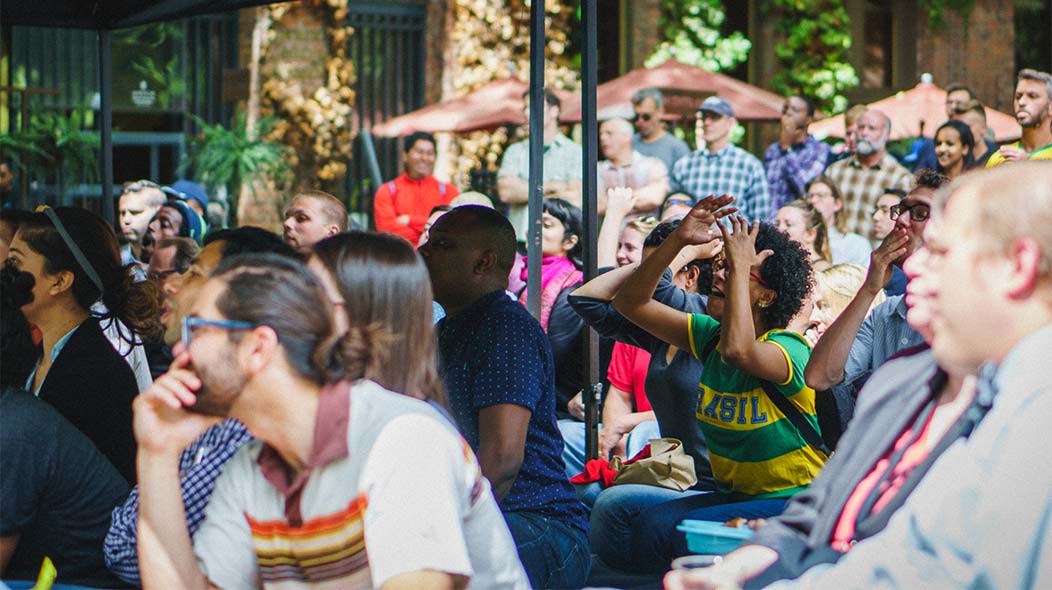 Event Type
Parks
Who Can Attend
Date
June 20, 2019
Time
12:00AM — 2:00PM
Location
Occidental Square
Address
117 S. Washington St., Seattle, WA 98104
Description

Join us in Occidental Square for free screenings of the FIFA Women's World Cup this June and July. Teams from around the globe will step onto the pitch for a chance to win it all. The reigning world soccer champs of the U.S. women's team will be back to defend their crown. Who will be victorious? Stop by and find out!