Downtown Summer Sounds – Wet City Rockers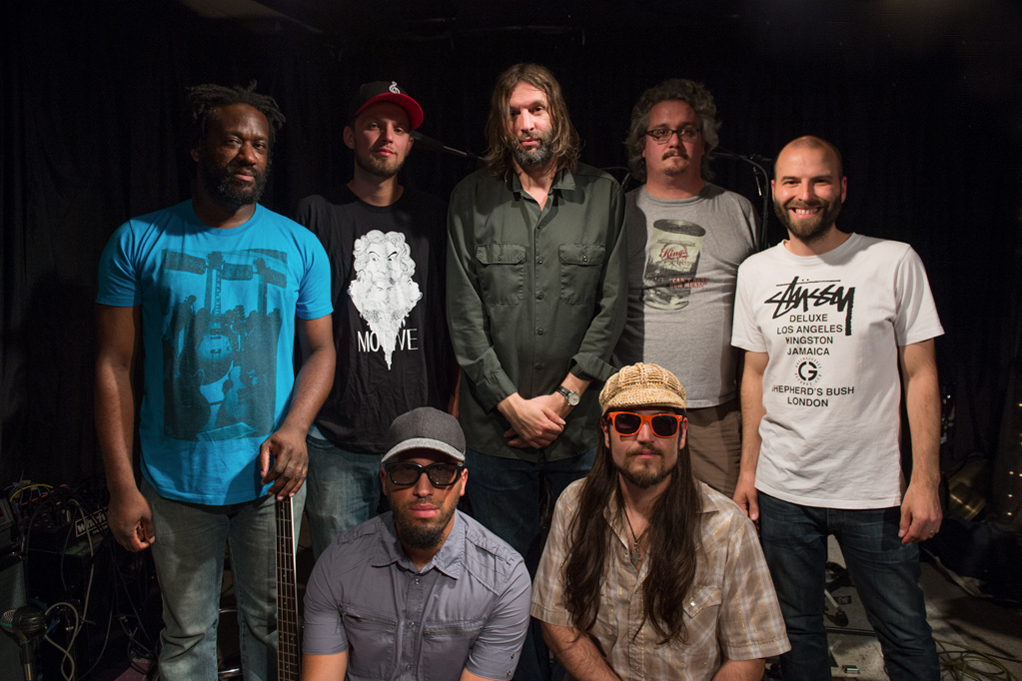 Event Type
Downtown Summer Sounds
Date
August 10, 2022
Time
5:00PM
Location
The Square at 2+U
Cost
Free
Description

Genre: Reggae, Rock

The Wet City Rockers are self-described as a lyrical, dubby, rootsy, rock, reggae band of a different sort! Rocking steady for over 10 years in Seattle, their sound is homegrown and full of rhythm.

The Downtown Seattle Association is proud to present Downtown Summer Sounds, our long-running concert series bringing free live local music to downtown Seattle for over 40 years. We're hosting more than 30 outdoor concerts from July 5-Sept. 9, 2022 — check out the full lineup!