Downtown Summer Sounds – Warren Dunes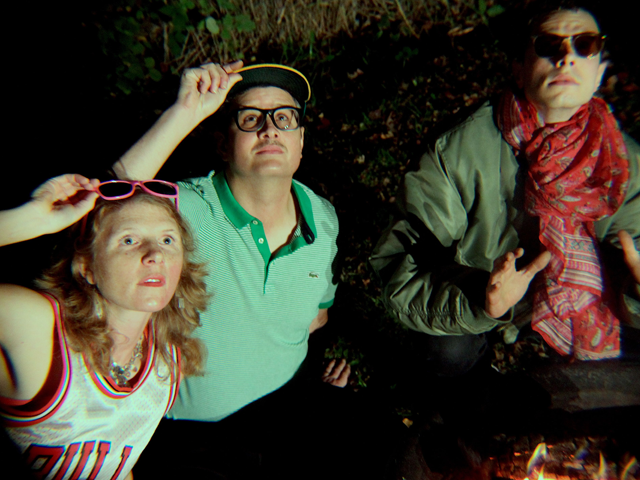 Event Type
Downtown Summer Sounds, Parks
Date
August 18, 2022
Time
5:00PM
Location
Occidental Square
Cost
Free
Description

Genre: Beach Rock

Warren Dunes weaves threads of indie pop, art-rock, psych, and Tropicalia into a complex but easy-going sound. A true family band, Julia Massey and brothers Jared and Dominic Cortese have a deep chemistry on stage that is a thrill to watch and emanates contagious joy.

The Downtown Seattle Association is proud to present Downtown Summer Sounds, our long-running concert series bringing free live local music to downtown Seattle for over 40 years. We're hosting more than 30 outdoor concerts from July 5-Sept. 9, 2022 — check out the full lineup!