Downtown Summer Sounds – Wanz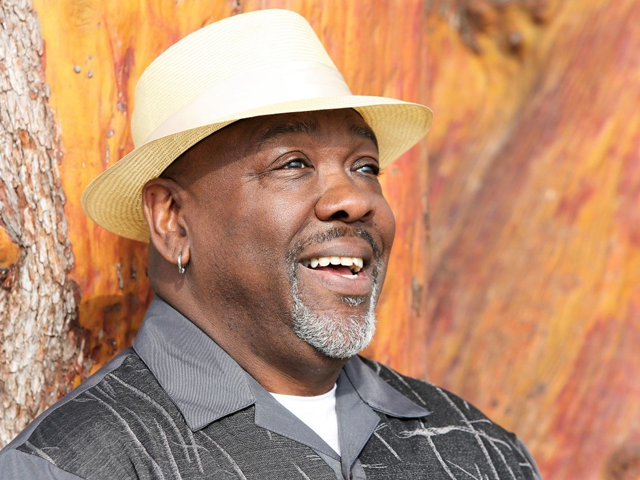 Event Type
Downtown Summer Sounds
Date
August 24, 2022
Time
12:00PM
Location
Rainier Tower
Cost
Free
Description

Genre: R&B/Soul

Seattle vocalist Michael Wansley became a household name in the summer of 2012. With every "Thrift Shop" popped tag and spent $20 bill, Wanz, as he's now better known, solidified his place as King of the Refrain. With roots in R&B, rock, jazz and gospel, the Billboard-topping chorus crooner continues to write and record new tracks and wow audiences all over.

The Downtown Seattle Association is proud to present Downtown Summer Sounds, our long-running concert series bringing free live local music to downtown Seattle for over 40 years. We're hosting more than 30 outdoor concerts from July 5-Sept. 9, 2022 — check out the full lineup!