Downtown Summer Sounds – The West Coast Feed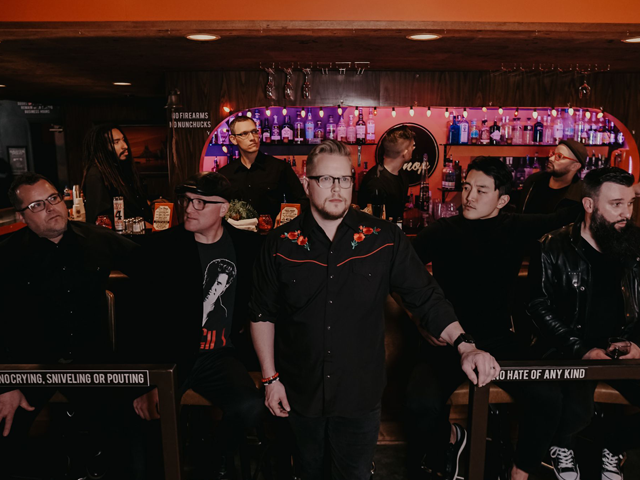 Event Type
Downtown Summer Sounds, Parks
Date
September 6, 2022
Time
5:00PM
Location
Westlake Park
Cost
Free
Description

Genre: Rock/Soul

The West Coast Feed is an eight-piece band from Seattle's Eastside who make their own style of high energy, blue-eyed, boot stompin' soul. Described as "Huey Lewis & The News meets MUSE," their critically acclaimed self-titled debut has propelled the band to sold-out stardom, being recognized as standouts for "the new Seattle sound."

The Downtown Seattle Association is proud to present Downtown Summer Sounds, our long-running concert series bringing free live local music to downtown Seattle for over 40 years. We're hosting more than 30 outdoor concerts from July 5-Sept. 9, 2022 — check out the full lineup!