Downtown Summer Sounds – The W Lovers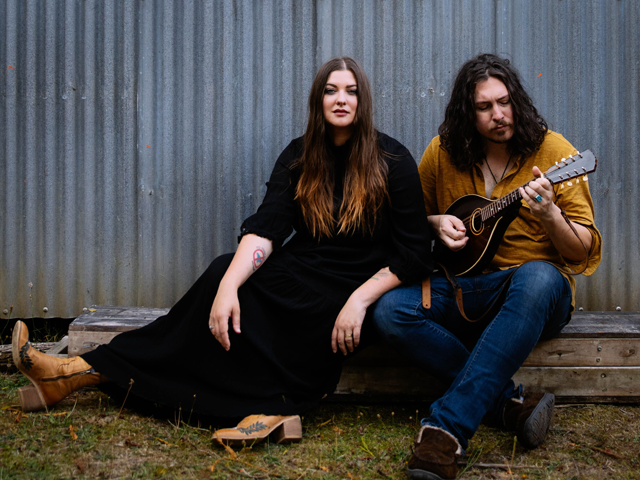 Event Type
Downtown Summer Sounds, Parks
Date
July 19, 2022
Time
12:00PM
Location
Westlake Park
Cost
Free
Description

Genre: Alternative Rock/Country

Fleur and Wesley Wood have made their mark on the live music scene all over the American West since their inception in 2014. Two songwriters from different parts of the globe, their mix of folk and Americana sounds bring joy to audiences across the country. With multiple tours and music releases under their belt, The W Lovers are bringing their unique, lyric-driven sound back to Seattle, perfect for summertime celebrations.

The Downtown Seattle Association is proud to present Downtown Summer Sounds, our long-running concert series bringing free live local music to downtown Seattle for over 40 years. We're hosting more than 30 outdoor concerts from July 5-Sept. 9, 2022 — check out the full lineup!