Downtown Summer Sounds – The Black Tones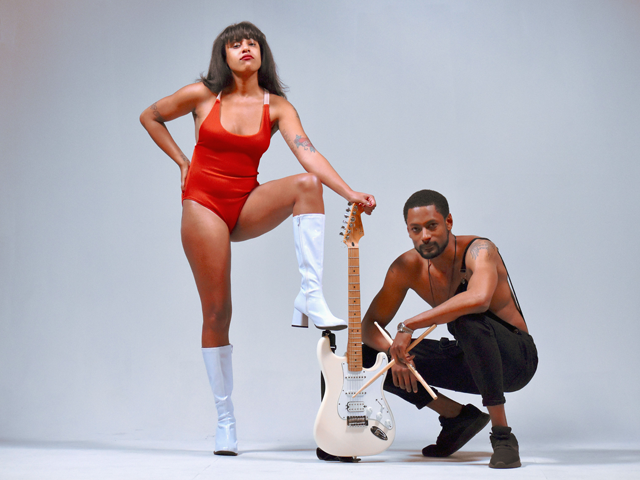 Event Type
Downtown Summer Sounds, Parks
Date
August 30, 2022
Time
12:00PM
Location
Westlake Park
Cost
Free
Description

Genre: Rock/Alternative

The Black Tones welcome audiences into their musical family every time they take the stage. Once you see them live, you've then become a part of their extended sonic kin. Founded by twins Eva and Cedric Walker, the Seattle-based rock 'n' roll band has grown from humble beginnings in their grandmother's basement to receiving recognition from Guitar World, AfroPunk, KEXP, American Songwriter, Under the Radar and NPR, which said," The Black Tones are redefining Seattle music."

The Downtown Seattle Association is proud to present Downtown Summer Sounds, our long-running concert series bringing free live local music to downtown Seattle for over 40 years. We're hosting more than 30 outdoor concerts from July 5-Sept. 9, 2022 — check out the full lineup!