Downtown Summer Sounds – Stephanie Anne Johnson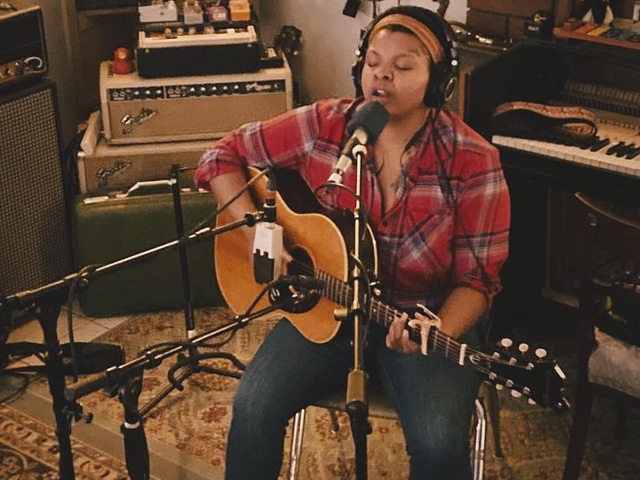 Event Type
Downtown Summer Sounds, Parks
Date
August 23, 2022
Time
5:00PM
Location
Westlake Park
Cost
Free
Description

Genre: R&B/Soul

Stephanie Anne Johnson is vocalist, songwriter, and teaching artist with a passion and a hunger for social justice. As the frontperson for the Tacoma-based band The Hidogs, Johnson can impress audiences of all ages and backgrounds. Called "that special singer" that can bring a crowded stage to a collective hush, their unique sound has wowed everyone from local dive bars to the judges on NBC's The Voice – and is sure to wow you too!

The Downtown Seattle Association is proud to present Downtown Summer Sounds, our long-running concert series bringing free live local music to downtown Seattle for over 40 years. We're hosting more than 30 outdoor concerts from July 5-Sept. 9, 2022 — check out the full lineup!