Downtown Summer Sounds – Staxx Brothers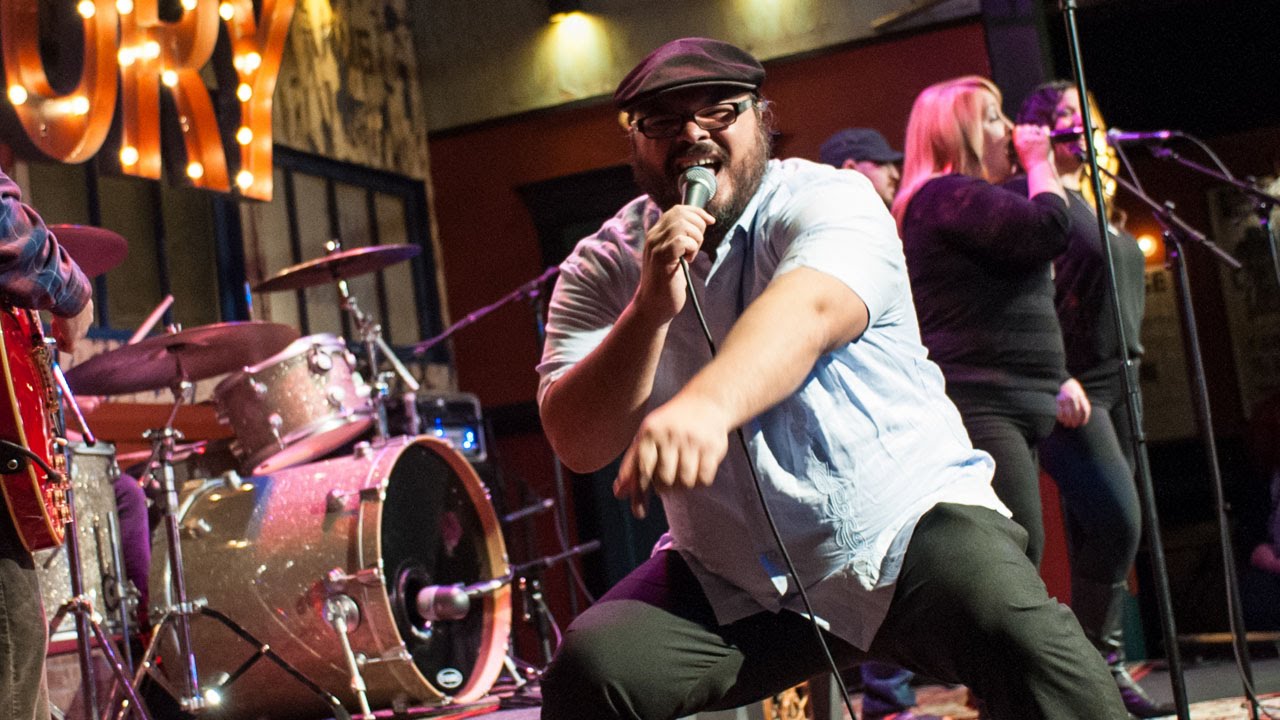 Event Type
Downtown Summer Sounds
Date
September 9, 2022
Time
5:00PM
Location
Bell Street Park
Cost
Free
Description

Genre: Rock

The Staxx Brothers are a high energy American band that they've branded as "Hard Ass Soul." Led by Davin Stedman, vocalist and songwriter, the band explodes on the stage with an in-your-face appeal to not just stand there, but join in! Davin is backed up by the Staquelettes, Michelle O'Connor and Angela Rickard, two great vocalists who make you want to dance. The Staxx Brothers create simply the most danceable and hip-shaking brand of rock & roll to hit the streets since Motown left Detroit.

The Downtown Seattle Association is proud to present Downtown Summer Sounds, our long-running concert series bringing free live local music to downtown Seattle for over 40 years. We're hosting more than 30 outdoor concerts from July 5-Sept. 9, 2022 — check out the full lineup!