Downtown Summer Sounds – Star Anna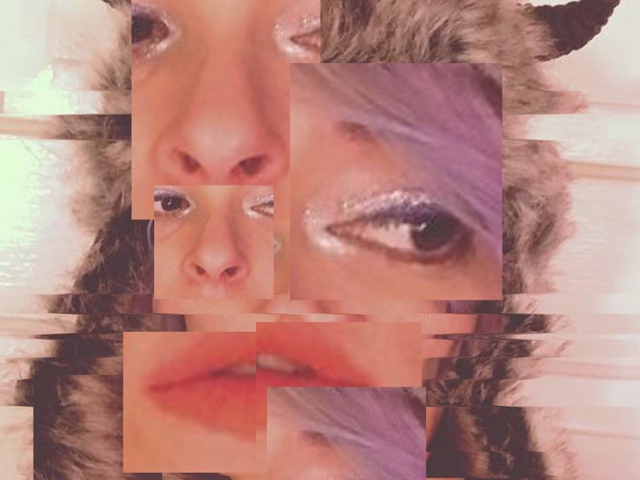 Event Type
Downtown Summer Sounds, Parks
Date
July 21, 2022
Time
5:00PM
Location
Occidental Square
Cost
Free
Description

Genre: Folk/Alternative

To describe Star Anna's sound would depend on the day, the show, the album, or the band. Alt-country, folk, blues, soul and Americana are all fitting, but what remains the central focus of every performance is her voice. Whether she's sitting on a stage with only her acoustic guitar or backed by some of Seattle's finest musicians, her vocal ability defines her music. She's been compared to Joan Jett, Arlo Guthrie, Fiona Apple and Joe Cocker but she is unmistakably her own entity. Spare, fragile and gutsy, Star Anna is the real thing.

The Downtown Seattle Association is proud to present Downtown Summer Sounds, our long-running concert series bringing free live local music to downtown Seattle for over 40 years. We're hosting more than 30 outdoor concerts from July 5-Sept. 9, 2022 — check out the full lineup!