Downtown Summer Sounds – Smokey Brights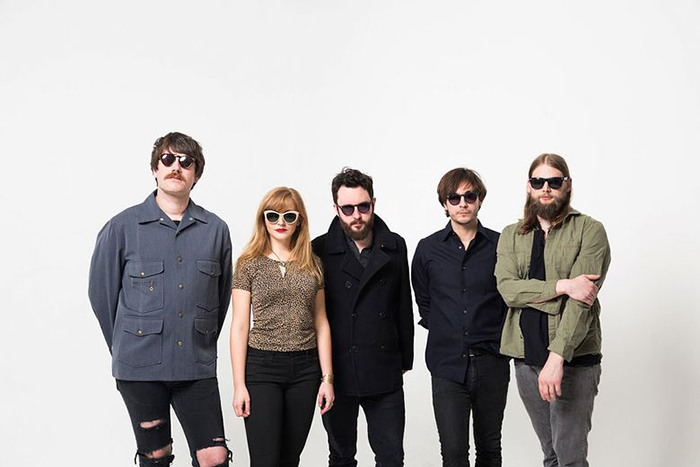 Event Type
Downtown Summer Sounds, Parks
Date
September 8, 2022
Time
12:00PM
Location
Occidental Square
Cost
Free
Description

Genre: Alternative/Rock

Smokey Brights is a story of love and pizza. Husband and wife duo Ryan Devlin and Kim West first met while slinging pies at a south Seattle restaurant in their early 20s. Pulling from their mutual love of 70s rock, vintage synthesizers, thrift shop treasures, and early MTV, the pair's bond permeated their pop songcraft. The duo, joined by drummer Nick Krivchenia and bassist Luke Logan, create a stoney blend of Northwest rock & roll and razor-sharp disco grooves that Impose Magazine has called "a modern bit of AM radio gold."

The Downtown Seattle Association is proud to present Downtown Summer Sounds, our long-running concert series bringing free live local music to downtown Seattle for over 40 years. We're hosting more than 30 outdoor concerts from July 5-Sept. 9, 2022 — check out the full lineup!