Downtown Summer Sounds – Shaina Shepherd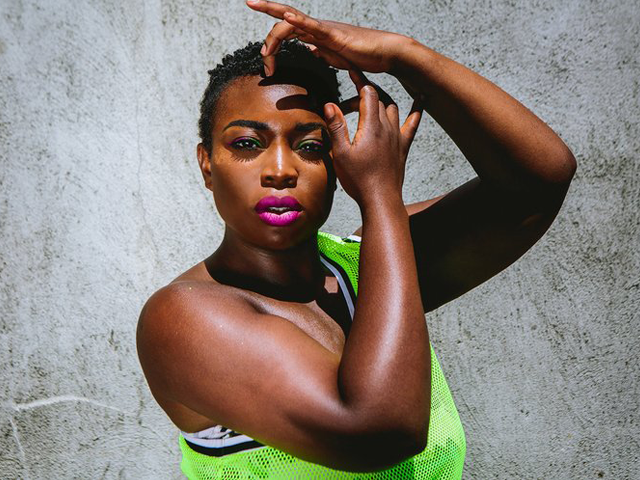 Event Type
Downtown Summer Sounds, Parks
Date
July 7, 2022
Time
5:00PM
Location
Occidental Square
Cost
Free
Description

Genre: Soul, Grunge

Shaina Shepherd is a singer, songwriter, vocal teacher and community organizer in Seattle, WA. Known for her pervasive vocal style, her notable vocal stylings have brought her into various creative spaces. Inspired by the parallels between gospel and garbage metal, Shaina Shepherd is not your average vocalist. Living in the city where both Soundgarden and Quincy Jones cut their teeth, Shaina lends her soulful voice to projects of all genres.

The Downtown Seattle Association is proud to present Downtown Summer Sounds, our long-running concert series bringing free live local music to downtown Seattle for over 40 years. We're hosting more than 30 outdoor concerts from July 5-Sept. 9, 2022 — check out the full lineup!