Downtown Summer Sounds – Pickerel & the Peyote 3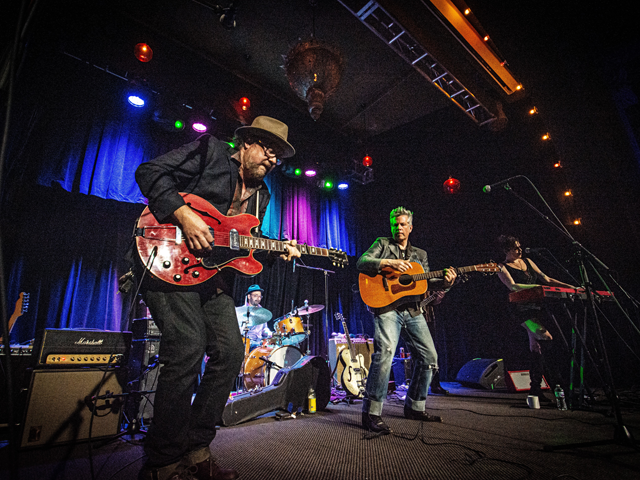 Event Type
Downtown Summer Sounds, Parks
Date
July 5, 2022
Time
12:00PM
Location
Westlake Park
Cost
Free
Description

Genre: Rock/Grunge

As a 30-year veteran of Seattle's music scene with an impressive resume including collaborations with Nirvana, Neko Case, Brandi Carlile, Mark Lanegan, Carrie Akre and more, Mark Pickerel is a perfect choice to kick off our summer concert series! Now fronting his own band, Pickerel's music and performances are an electrifying and engaging occasion. After recently finding themselves at #1 on KEXP's Americana charts, Pickerel and the Peyote 3 are enjoying a run of performances that have lifted audiences to states of ecstasy and jubilation.

The Downtown Seattle Association is proud to present Downtown Summer Sounds, our long-running concert series bringing free live local music to downtown Seattle for over 40 years. We're hosting more than 30 outdoor concerts from July 5-Sept. 9, 2022 — check out the full lineup!