Downtown Summer Sounds – M.V.P. Michael Jackson vs Prince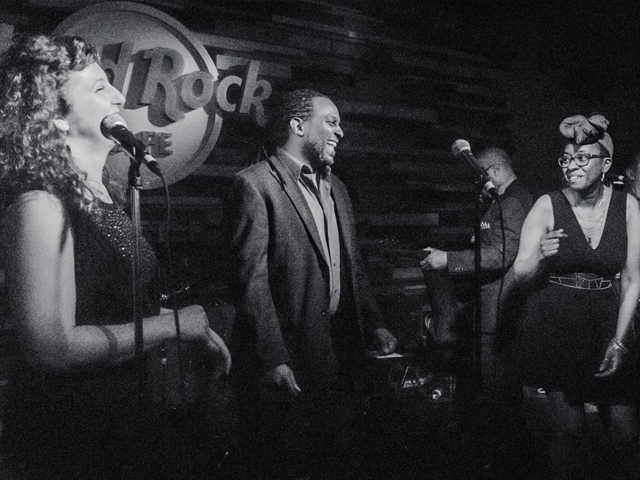 Event Type
Downtown Summer Sounds
Date
July 29, 2022
Time
12:00PM
Location
Harbor Steps
Cost
Free
Description

Genre: Pop

Exactly what they sound like: M.V.P. — Michael Jackson vs. Prince – plays the music from two of the biggest icons in musical history, MJ & Prince! Enjoy all the hits from two of the best!

The Downtown Seattle Association is proud to present Downtown Summer Sounds, our long-running concert series bringing free live local music to downtown Seattle for over 40 years. We're hosting more than 30 outdoor concerts from July 5-Sept. 9, 2022 — check out the full lineup!