Downtown Summer Sounds – Loose Cannons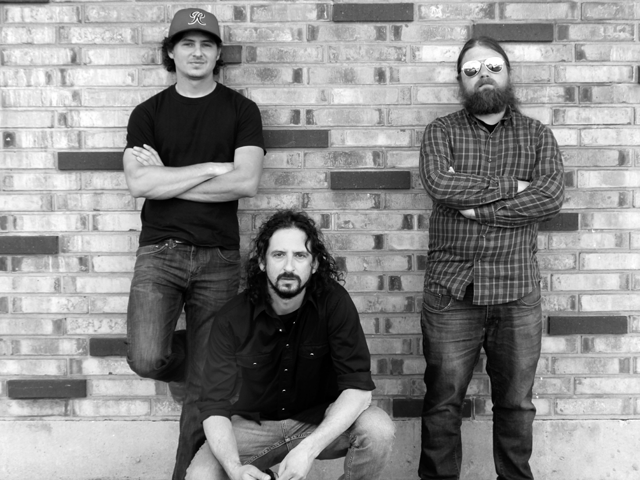 Event Type
Downtown Summer Sounds
Date
July 8, 2022
Time
5:00PM
Location
Bell Street Park
Cost
Free
Description

Genre: Rock

Loose Cannons is three Cornish College grads exploring rock, country, blues, and improvisation. Judd Wasserman sings and plays guitar, and writes most of the songs. Martin Strand plays a killer bass and chips in on songwriting. Kyle Doran holds it all together with the light touch of a polished jazz drummer with a subtle ferocity. As the name implies, Loose Cannons is not averse to exploring spontaneous sonic spaces.

The Downtown Seattle Association is proud to present Downtown Summer Sounds, our long-running concert series bringing free live local music to downtown Seattle for over 40 years. We're hosting more than 30 outdoor concerts from July 5-Sept. 9, 2022 — check out the full lineup!