Downtown Summer Sounds – King Youngblood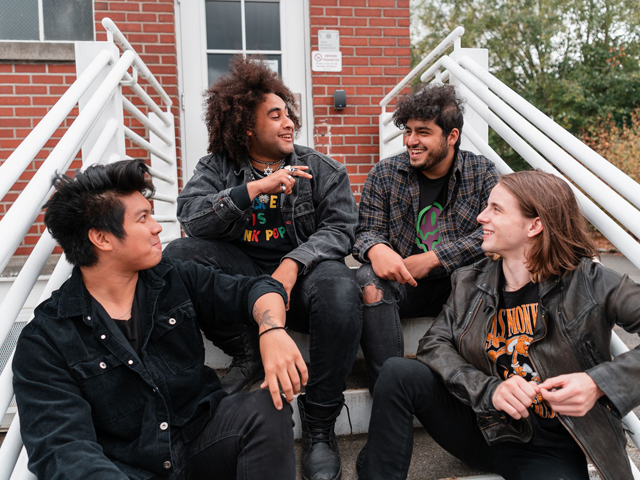 Event Type
Downtown Summer Sounds, Parks
Date
July 26, 2022
Time
5:00PM
Location
Westlake Park
Cost
Free
Description

Genre: Alt-Rock

Alternative Press calls King Youngblood "Seattle's Alt Rock Princes" — and they sure got that right! The group's singular mission: grab heavy guitar/drums rock by the collar and drag it into the willing arms of the fresh new generation of fans currently fueling the world-wide resurgence of rock music. The world agrees with affirming descriptions including AfroPunk Magazine in October 2021 declaring "King Youngblood's skill at transforming a small phrase into a massive hook is at this point unparalleled in the world of heavy music."

The Downtown Seattle Association is proud to present Downtown Summer Sounds, our long-running concert series bringing free live local music to downtown Seattle for over 40 years. We're hosting more than 30 outdoor concerts from July 5-Sept. 9, 2022 — check out the full lineup!