Downtown Summer Sounds – Funky 2 Death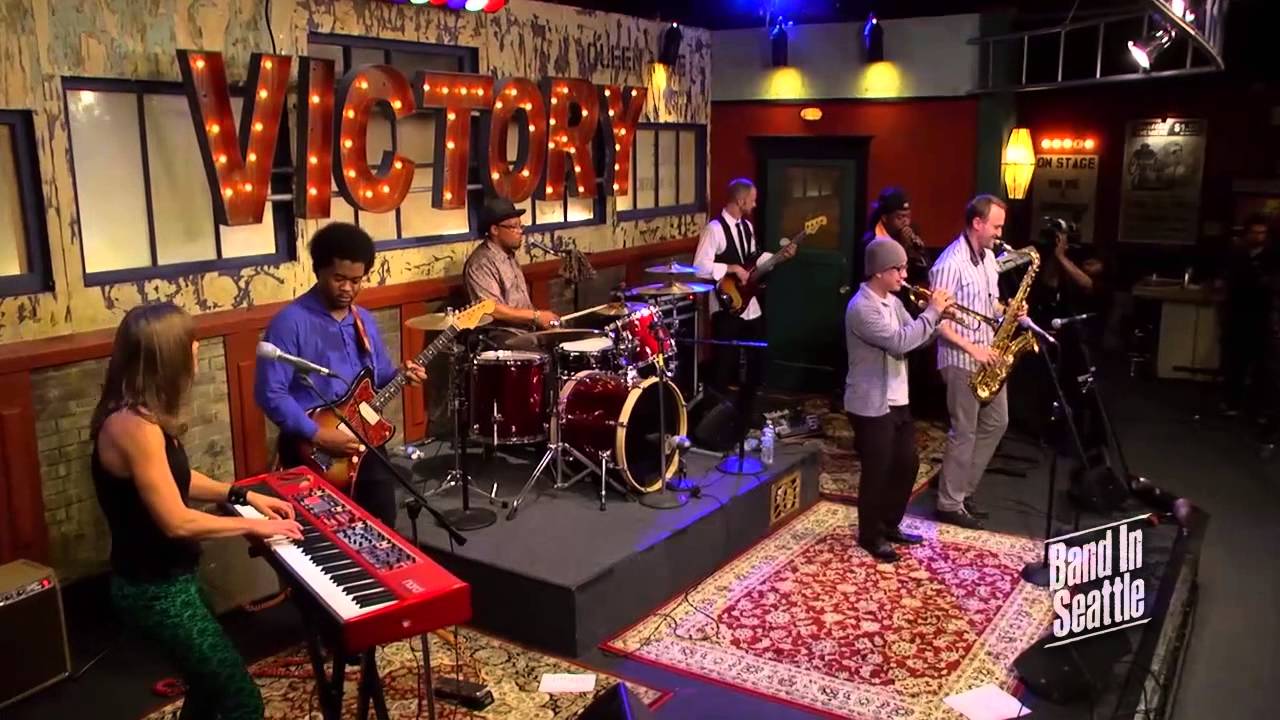 Event Type
Downtown Summer Sounds
Date
August 3, 2022
Time
12:00PM
Location
999 3rd Ave
Cost
Free
Description

Genre: Funk/Soul

Funky2Death is a collection of local pioneers of the funk scene. They bring groovy tunes to clubs all over Seattle, with a mix of gritty funk, solid soul and unstoppable grooves. With a tight rhythm section and swoon-worthy vocals, trust you will have a groovy time.

The Downtown Seattle Association is proud to present Downtown Summer Sounds, our long-running concert series bringing free live local music to downtown Seattle for over 40 years. We're hosting more than 30 outdoor concerts from July 5-Sept. 9, 2022 — check out the full lineup!