Downtown Summer Sounds – Fly Moon Royalty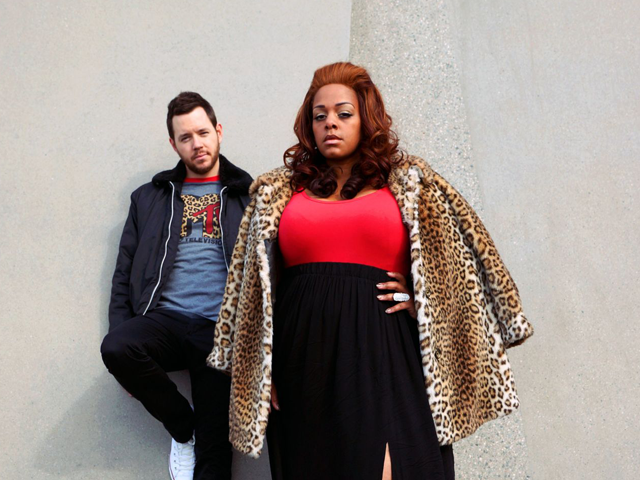 Event Type
Downtown Summer Sounds, Parks
Date
July 12, 2022
Time
5:00PM
Location
Westlake Park
Cost
Free
Description

Genre: R&B/Soul

Fly Moon Royalty's music is everlasting! Audiences can't go wrong a team made up of vocalist Adra Boo and producer/emcee Mike Illvester. Mike's production is smooth and solid, textured, and alive with electricity, and Adra steps to the music with a vocal prowess like no other, holding you and shaking you in equal succession. Whether they are performing as a two-piece or joined by other vocalists, they're here to put that good into the atmosphere.

The Downtown Seattle Association is proud to present Downtown Summer Sounds, our long-running concert series bringing free live local music to downtown Seattle for over 40 years. We're hosting more than 30 outdoor concerts from July 5-Sept. 9, 2022 — check out the full lineup!