Downtown Summer Sounds – Deseo Carmin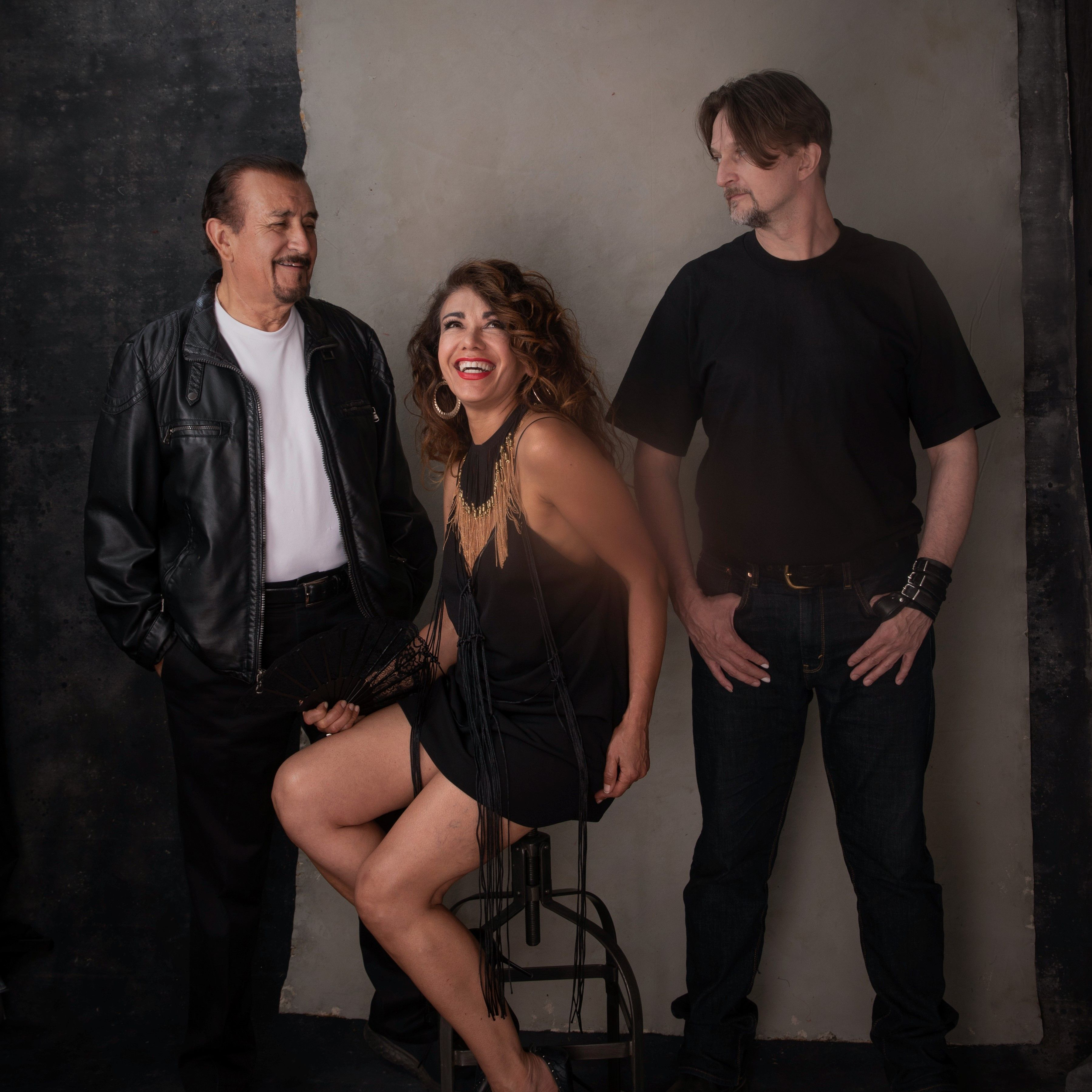 Event Type
Downtown Summer Sounds, Parks
Date
July 14, 2022
Time
12:00PM
Location
Occidental Square
Cost
Free
Description

Genre: Latin

Deseo Carmin is an award-winning group performing a fiery fusion of Latin, jazz and funk with the spice of flamenco! Their sultry original arrangements are paired with popular Latin, Brazilian and Spanish songs they call "Spanish music with an edge." Intermixing music, dance and colorful costumes, they always that gets the audience enthralled with their music and visuals.

The Downtown Seattle Association is proud to present Downtown Summer Sounds, our long-running concert series bringing free live local music to downtown Seattle for over 40 years. We're hosting more than 30 outdoor concerts from July 5-Sept. 9, 2022 — check out the full lineup!