Downtown Summer Sounds – Correo Aereo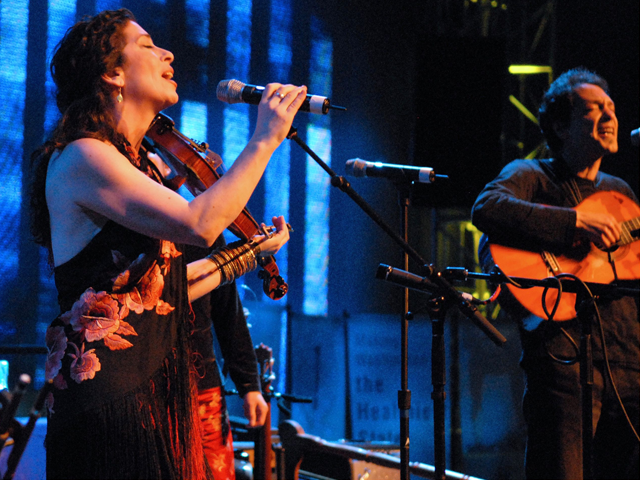 Event Type
Downtown Summer Sounds
Date
July 13, 2022
Time
12:00PM
Location
The Square at 2+U
Cost
Free
Description

Genre: Latin/World

Correo Aereo (Spanish for 'Air Mail') is an award-winning multi-instrumental and vocal Latin/World music duo. Performing traditional music of Venezuela, Argentina, Cuba and Mexico plus original pieces, Correo Aereo combines a stunning array of string and percussive instruments with silken vocal harmonies described as "…locked in carnal embrace" by the Austin Chronicle.

The Downtown Seattle Association is proud to present Downtown Summer Sounds, our long-running concert series bringing free live local music to downtown Seattle for over 40 years. We're hosting more than 30 outdoor concerts from July 5-Sept. 9, 2022 — check out the full lineup!