Downtown Summer Sounds – Brittany Davis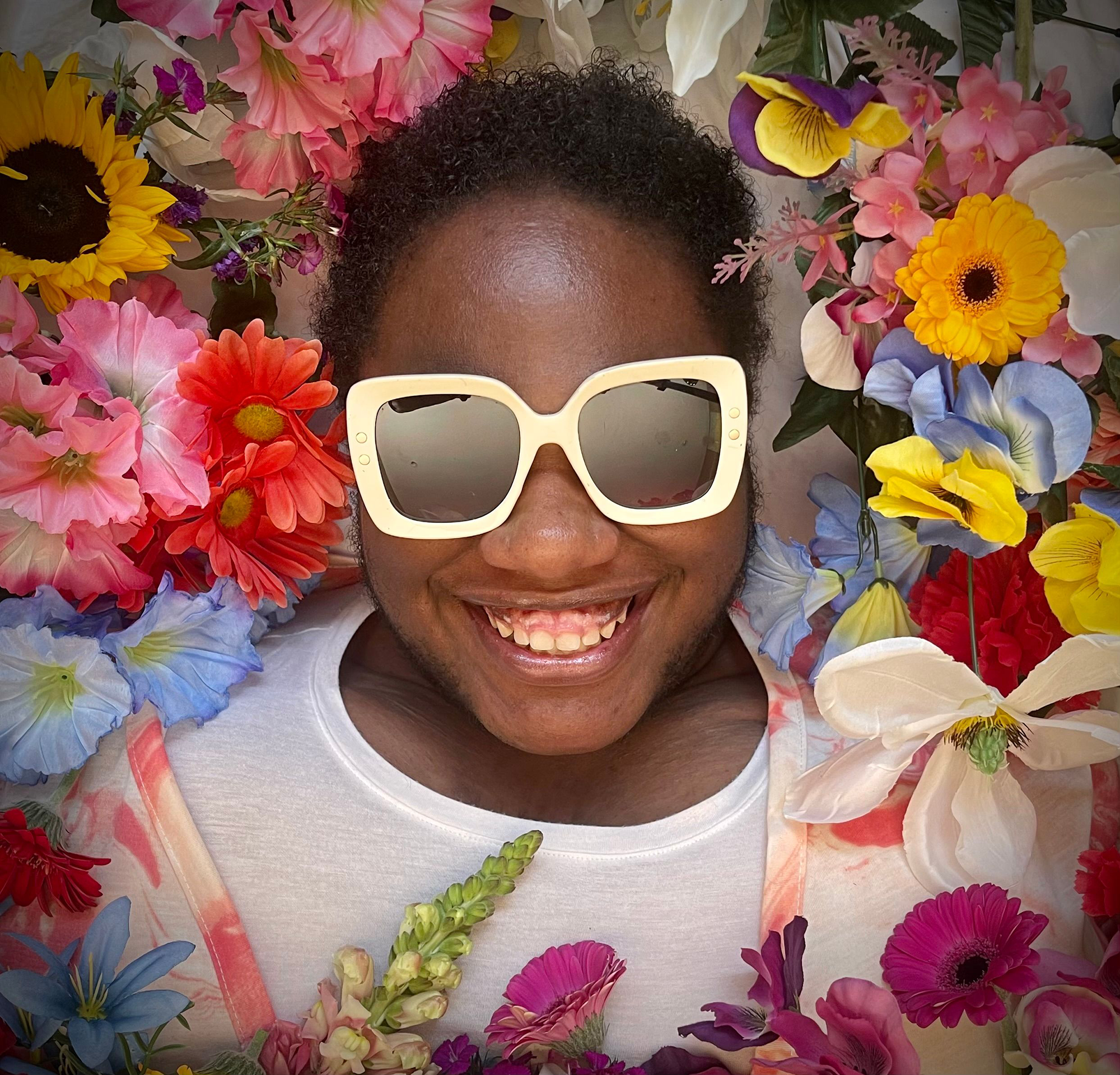 Event Type
Downtown Summer Sounds
Date
July 27, 2022
Time
12:00PM
Location
Union Square
Cost
Free
Description

Genres: R&B, Hip Hop

Brittany Davis is the epitome of "young, gifted, and Black." She is a prolific voice of our time, a multi-instrumentalist with the depth to draw upon the humanity long needed to traverse a world trying to come to grips with unexpected change. Davis will be accompanied by fellow Seattle-based musicians the Brown Sugar Crew. Their combined talents are sure to provide a powerful musical experience for those looking to say they were there when the next big artists were being discovered!

The Downtown Seattle Association is proud to present Downtown Summer Sounds, our long-running concert series bringing free live local music to downtown Seattle for over 40 years. We're hosting more than 30 outdoor concerts from July 5-Sept. 9, 2022 — check out the full lineup!