Downtown Summer Sounds – Aline & Wes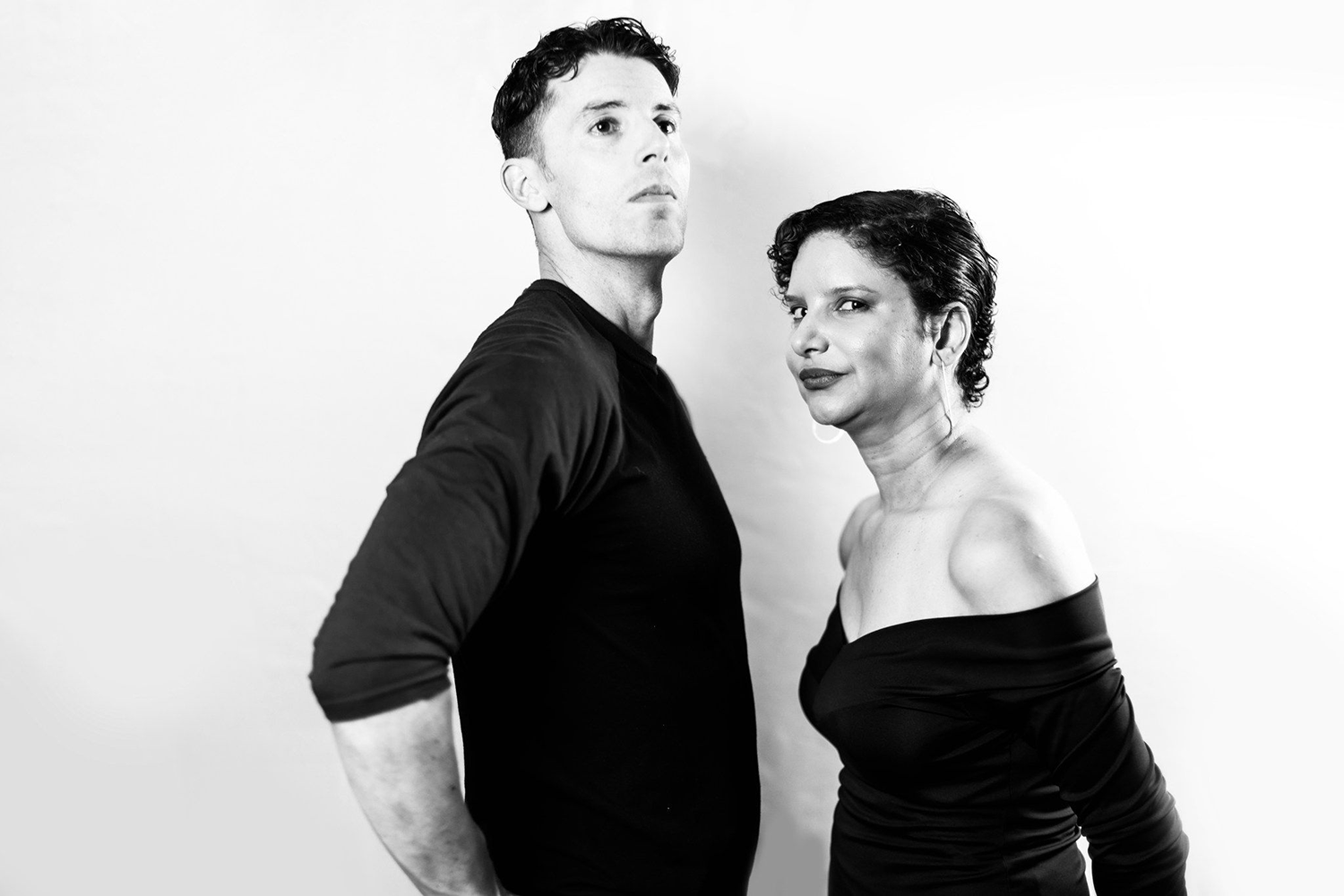 Event Type
Downtown Summer Sounds
Date
September 7, 2022
Time
5:00PM
Location
Hard Rock Cafe Rooftop
Cost
Free
Description

Genre: Rock, Soul

Dual stars glowing in the dark night sky, Aline Vida and Wes Speight blend the best of their musical essences to present a single-minded glow that illuminates everything around them. Vida, a graduate of the American Academy of Dramatic Arts in L.A., has sung fluttering vocals in clubs all over the world and graced the radio waves at stations like KSER and KEXP in the Northwest. Speight, originally from Tennessee, is an intuitive arranger and pointed vocalist as creative in his songwriting as he is in his instrumentations. Inspired by a desire to speak out about social injustices, life observations, and multifaceted relationships that seem as modern as they do timeless, Aline & Wes have won over the hearts of music lovers from all walks of life.

The Downtown Seattle Association is proud to present Downtown Summer Sounds, our long-running concert series bringing free live local music to downtown Seattle for over 40 years. We're hosting more than 30 outdoor concerts from July 5-Sept. 9, 2022 — check out the full lineup!