Downtown Summer Sounds – 45th St Brass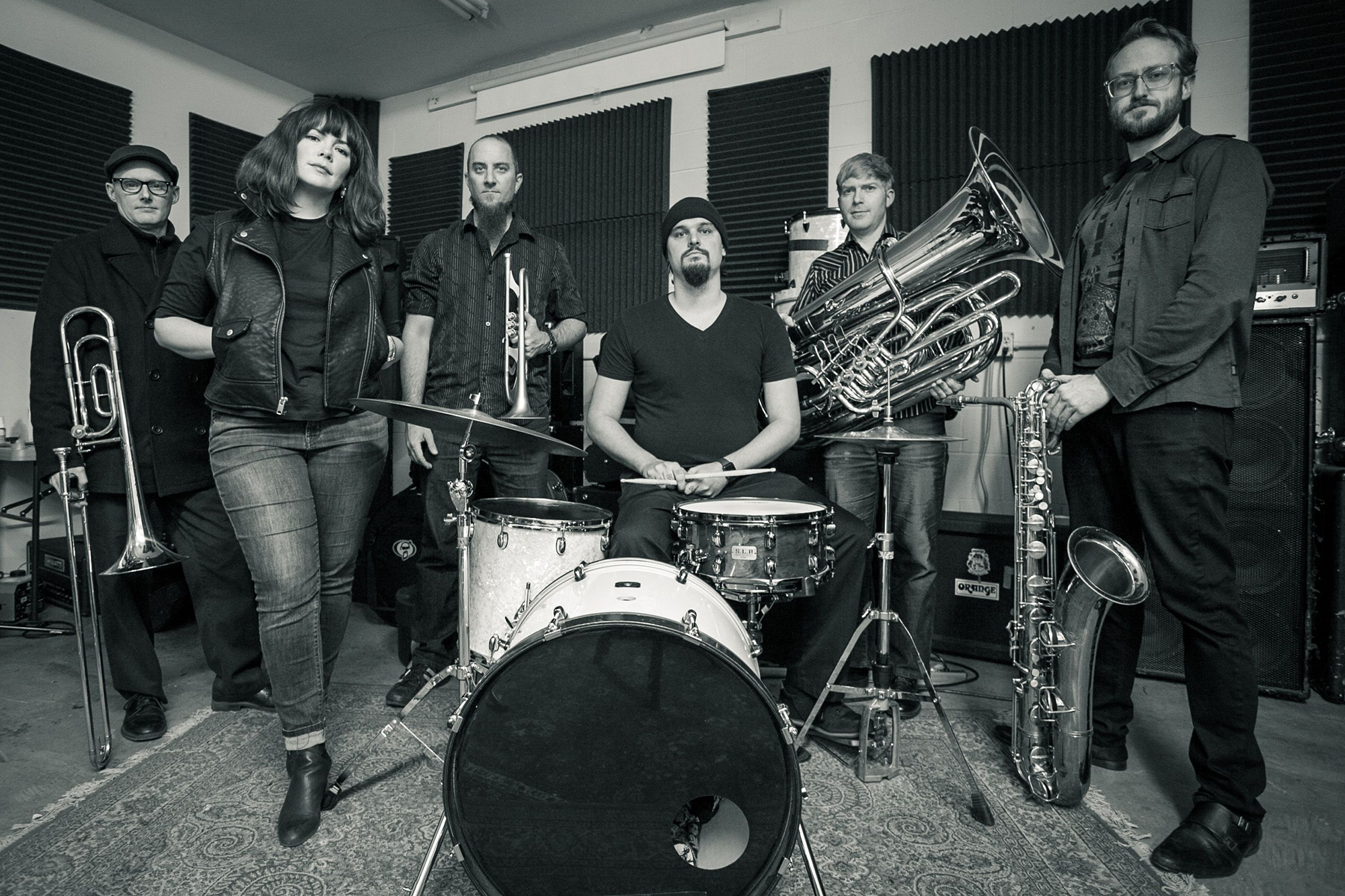 Event Type
Downtown Summer Sounds
Date
August 17, 2022
Time
12:00PM
Location
Union Square
Cost
Free
Description

Genre: R&B/Soul, Jazz

45th St Brass is an exciting blend of funk, jazz, soul and pop music rising from Seattle. Although the grooves themselves have more in common with the funk and hip hop traditions as opposed to the Crescent City, the brass band setup means that the groove is at the center of the music like on the streets of New Orleans, driving each song and serving as the connecting thread, both within the individual songs and within the whole set.

The Downtown Seattle Association is proud to present Downtown Summer Sounds, our long-running concert series bringing free live music to downtown Seattle. We're hosting more than 30 concerts from July 5-Sept. 9, 2022 — check out the full lineup!