Chalk Art-athon at Westlake Park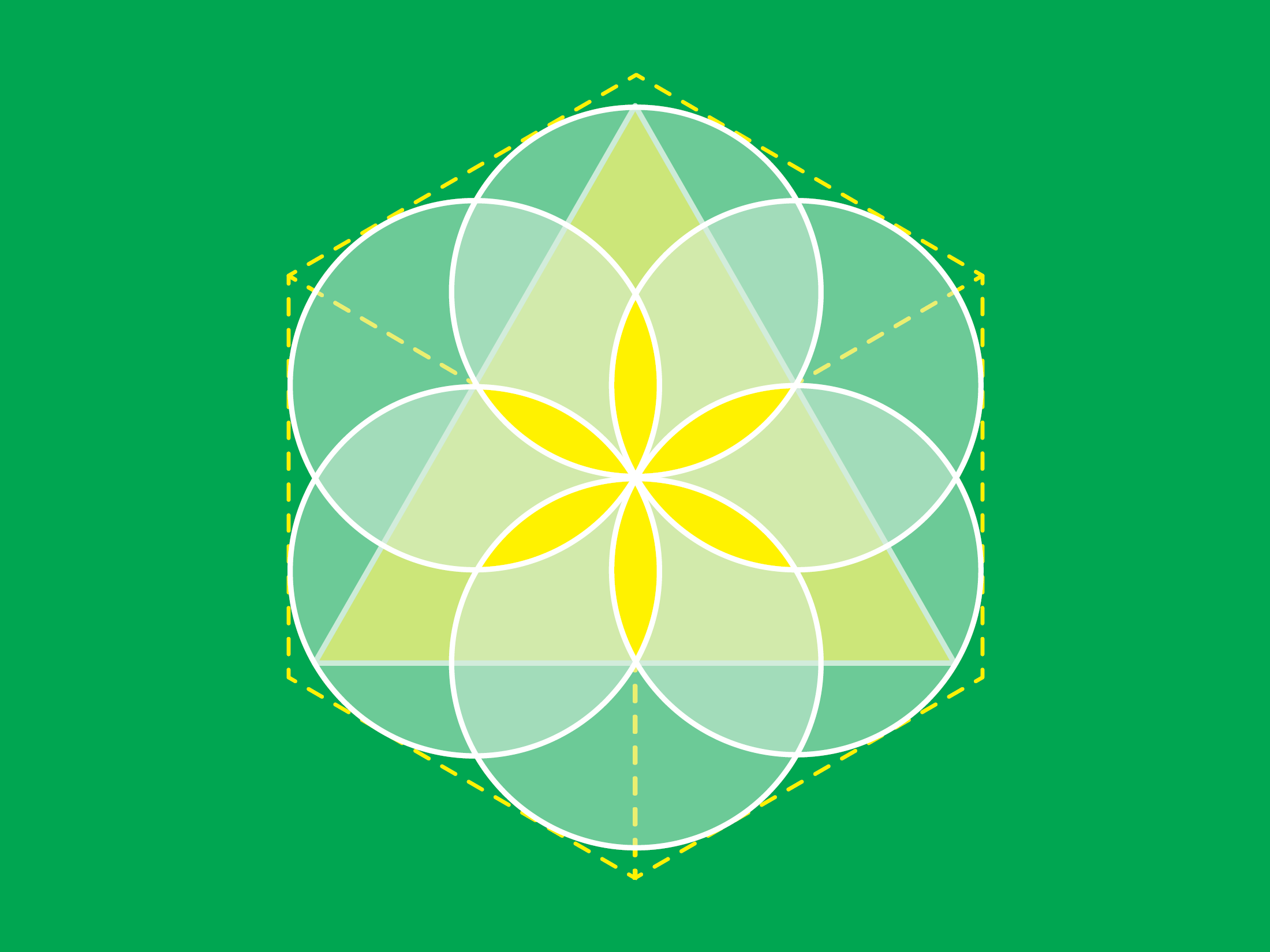 Event Type
Parks
Who Can Attend
Starting Date
April 23, 2021 @ 11:00AM
Ending Date
June 28, 2021 @ 2:00PM
Location
Westlake Park
Cost
Free
Description

Dates: Mondays and Fridays from 11 a.m.–2 p.m., through June 28.

Join expert chalk artist Justin the Circler at our new Chalk Art-athons! Plenty of colored chalk and other creative tools will be provided as Justin teaches participants how to create the "sacred geometry" style of chalk art. Of course, feel free to draw non-geometric shapes as well. Happy drawing!