Badminton, Pickleball and Volleyball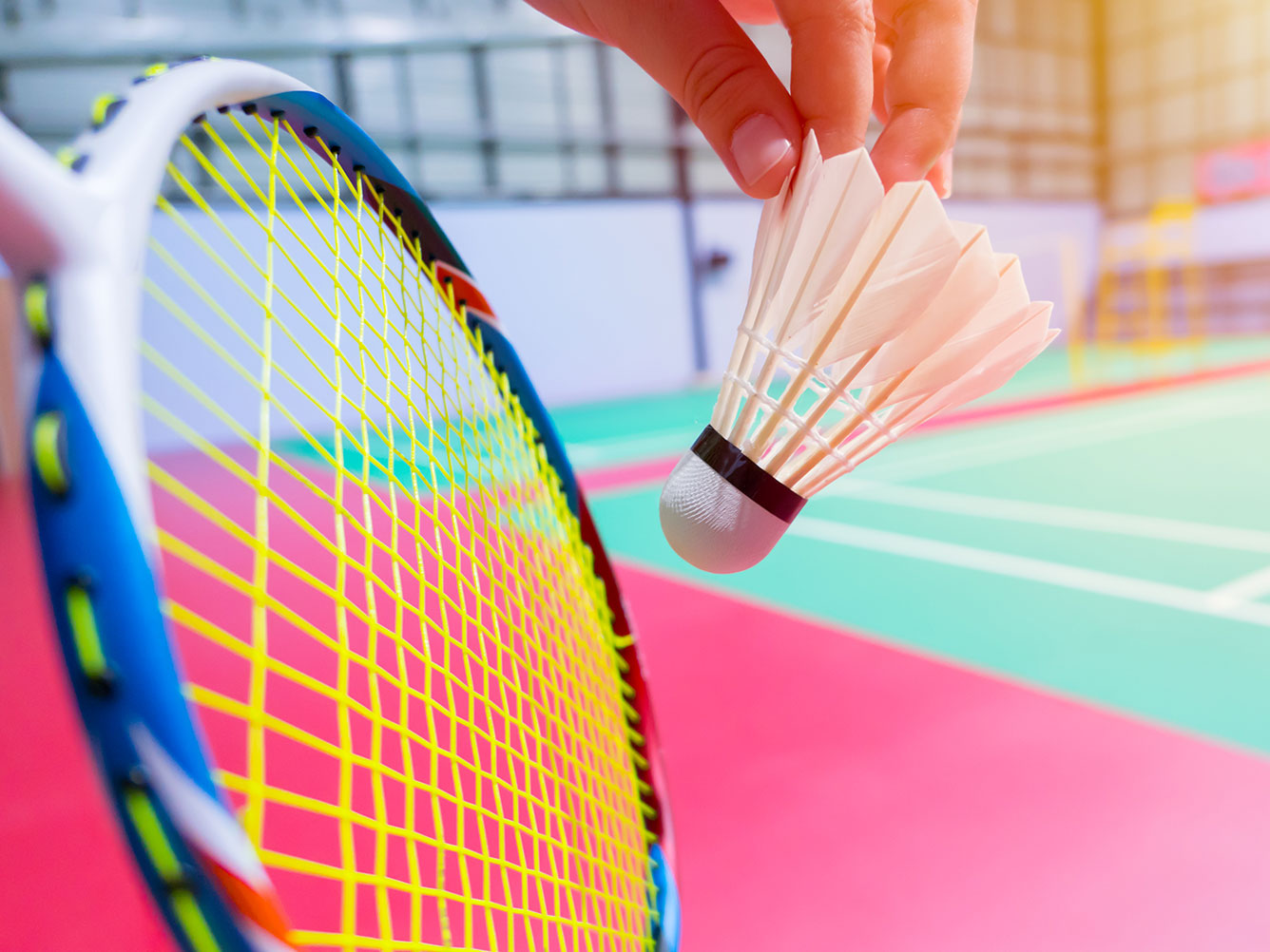 Event Type
Parks
Who Can Attend
Date
December 7, 2019
Time
11:00AM — 4:00PM
Location
Occidental Square
Address
117 S Washington St, Seattle, WA, USA
Cost
Free
Description

Bring your friends and enjoy some midday badminton, pickleball and volleyball at Occidental Square. Equipment is provided! Free and all ages are welcome, from 11 a.m-4 p.m.