Open Mic in Westlake Park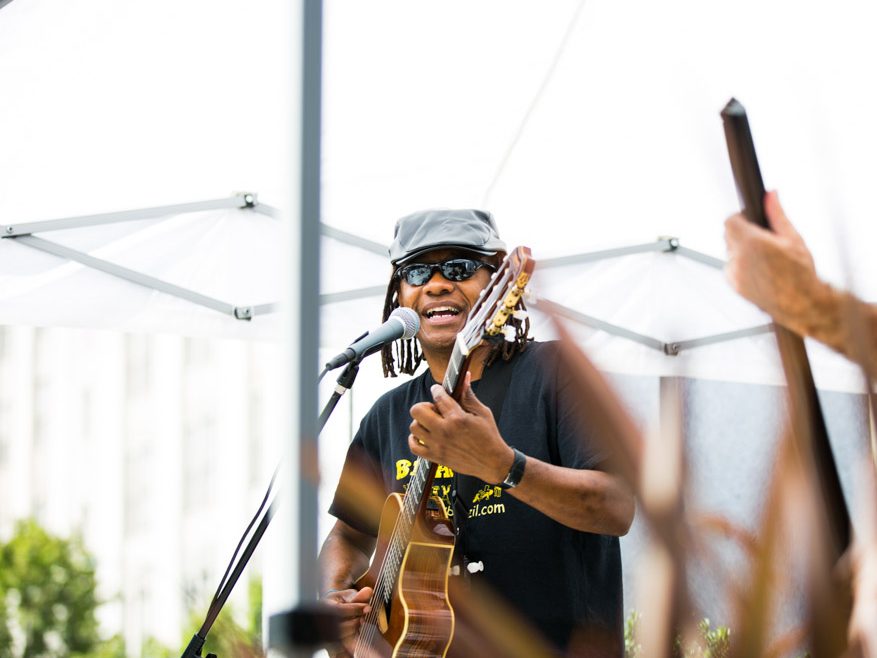 Event Type
Parks
Who Can Attend
Date
April 19, 2019
Time
1:00PM — 3:00PM
Location
Westlake Park
Address
401 Pine St., Seattle WA
Description

Read your poetry, tell a joke, tell a story or sing a song. DSA is holding an open mic for whoever needs it. The world (well, part of Westlake Park) is your stage.