Holiday Market in Westlake Park | Dec. 21–23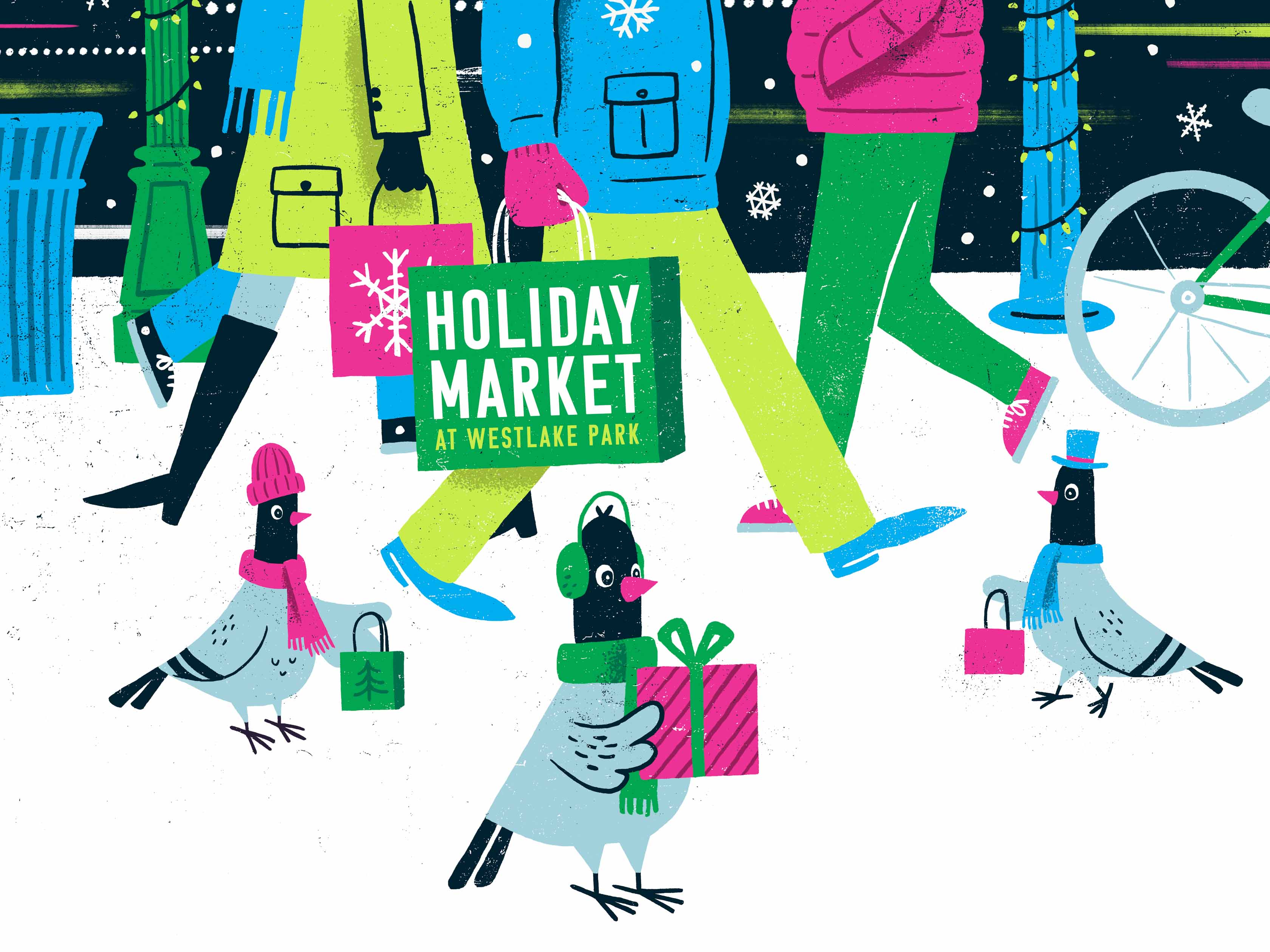 Event Type
Holidays, Parks
Who Can Attend
Public
Starting Date
December 21, 2018 @ 12:00PM
Ending Date
December 23, 2018 @ 5:00PM
Location
Westlake Park
Address
401 Pine St. Seattle, WA 98101
Description

This holiday season, the Urban Craft Uprising Holiday Market is back in Westlake Park. The market is your go-to spot for unique, handcrafted gifts for the special people in your life.

Urban Craft Uprising curates a new set of makers every week, ensuring each visit is different than the last. We hope the market provides a nice alternative to big-box stores.

Market Hours

Friday, Dec. 21– Sunday, Dec. 23

Friday: 12 – 7 p.m.

Saturday: 12 – 7 p.m.

Sunday: 12 – 5 p.m.

Week 5 Vendors TBA

Downtown Seattle is the heart of the holidays in 2018. View more of the Downtown Seattle Association's holiday offerings here.

For discounted and low-rate parking, as well as information about the Waterfront Shuttle, visit DowntownSeattleParking.com.