Opposition to a Tax on Jobs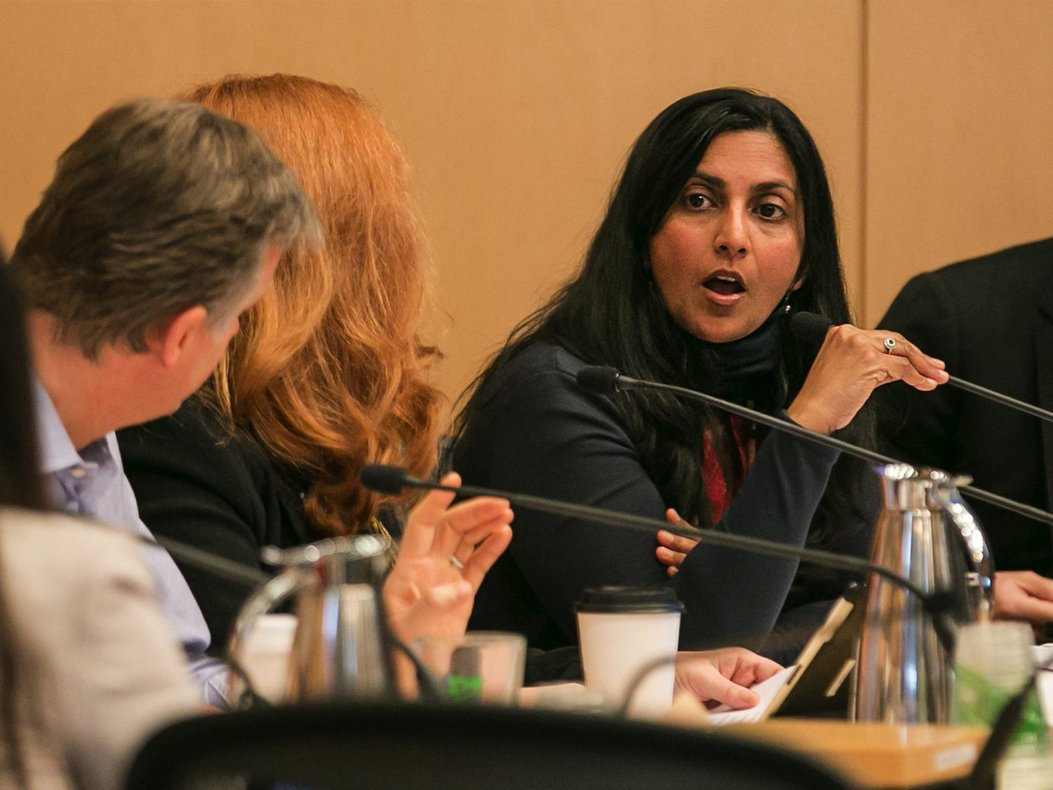 The growth of large employers in downtown since the end of the great recession has catalyzed investment in new small businesses, public infrastructure, housing and startups. In 2018, the City Council proposed a new tax on jobs that would have threatened our job growth and continued investment in Seattle. Without a clear spending plan, this tax would have negatively impacted businesses and organizations across Seattle while having very little impact on the larger regional issues of homelessness. Additionally, it would have made Seattle the only city in the state to levy both a B&O tax on gross receipts and a tax on jobs. It was the wrong approach to address the serious issue of homelessness in our community, and that's why DSA stood up to the Council and lead the effort to repeal the jobs tax.
The City and County are now on a path to create a responsible, effective and regional approach to solving homelessness without enacting a risky tax levied against business that would slow economic activity.
---