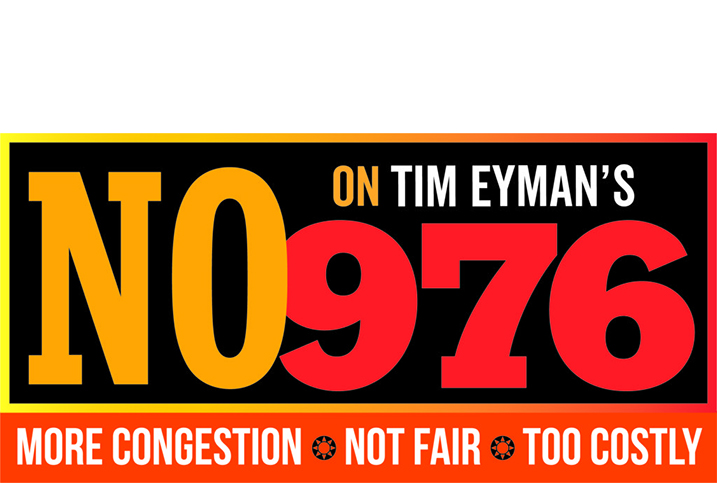 The Downtown Seattle Association endorses the No on 976 campaign. I-976, which will be on the ballot statewide in November, limits vehicle license fees to $30. This would greatly impact the ability of local jurisdictions to fund transportation. Vehicle license fees fund critical infrastructure and transit projects in downtown and across the state.
DSA, and our members, have spent years advocating for a mix of regional transportation improvements. Previous campaigns endorsed by DSA include ST3, the Move Seattle Levy and the Seattle Transportation Benefit District – all of which rely on the ability to collect vehicle license fees.
In addition to impeding projects downtown, this ballot measure threatens statewide needs, including limiting Washington State Patrol funding, the completion of SR 520, the widening of I-405 and widening I-90 through Snoqualmie Pass.
Learn more about the No on 976 campaign here.
If you have questions about this initiative or DSA's transportation priorities, please contact Emily Mannetti at emilym@downtownseattle.org.